Guangzhou Design Week 2019 – How We Complete Home in China
12. 12. 2019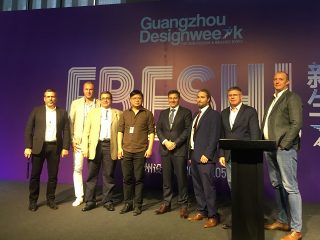 China design week 2019
Last week the members of IPC Team/Alukov attended one of the biggest design shows in China - the Guangzhou Design Week 2019. We also had the opportunity to present Alukov brand to chinese professional public.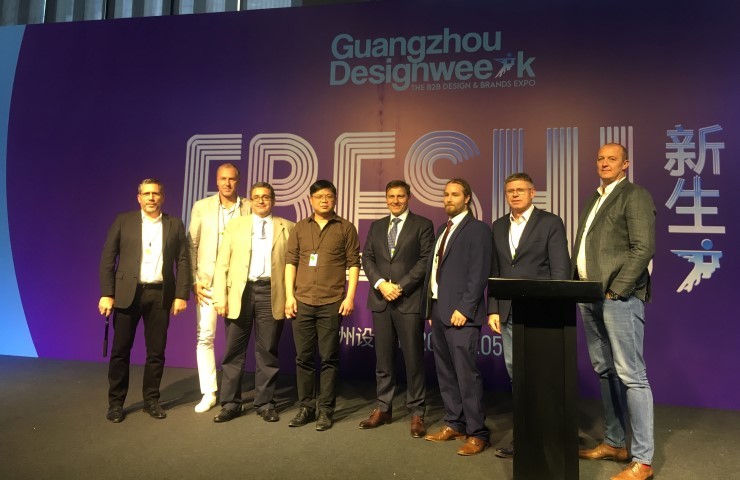 Alukov products were present on a fair that boasted on more than 4 floors and more than 1 milion square meters. We can say that Alukov products well attracted attention of Chinese customers as well as the designers and potential business partners.
We were exhibiting two enclosures – the motorized remote controlled pool Enclosure Terra and also the versatile spa enclosure Orlando. The second one was the star in the exposition as this enclosure can be used in many ways. The chinese designers were mainly interested in using the enclosure Orlando as a club house shelter for private business meetings, closed family reunions and VIP rooms. Thanks to Alukov Smart Delivery Program it is possible to ship up to 12 units of enclosure Orlando in single container to satisfy China's market demand and also cut down the delivery costs.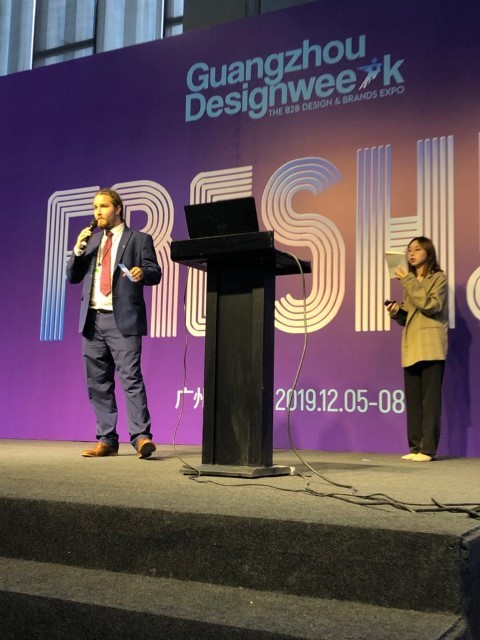 Overall the exhibition in Guangzhou was a success – our products gained the "The recommended brand" award and also we were able to present Alukov brand to more than 300 professionals during the presentation. The audience was thrilled with wide product portfolio and the features and advantages of Alukov pool and patio enclosures.
Based on the interest that came from strong presence of designers, media and business owners we can assume that we can expect a bright future for chinese branch in the upcoming years.